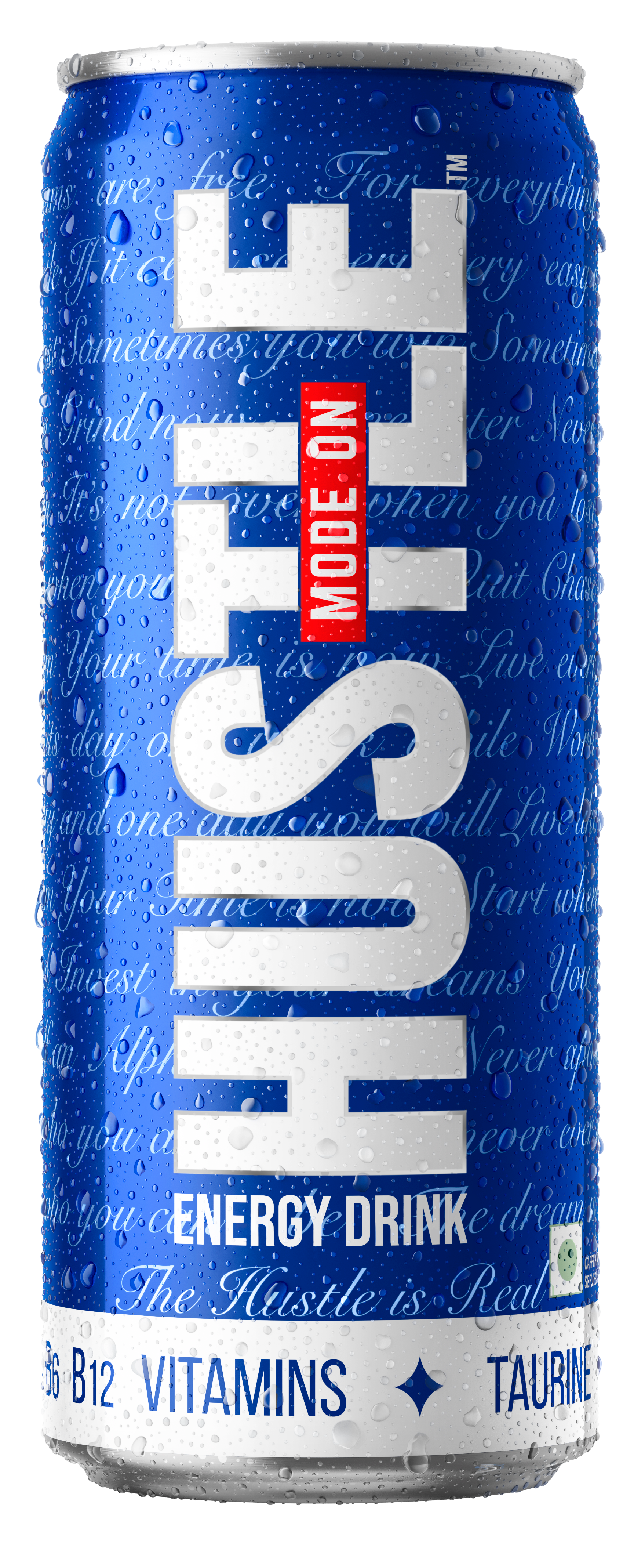 | | |
| --- | --- |
| | Caffeine gives you an instant boost of energy, increases brain function & gets your Hustle Mode On! |
| | B vitamins like B2 enable your body to create natural energy by converting body fat into Glucose. B6 Improves brain & immune function. B12 helps combat fatigue. |
| | Taurine increases force generation in muscles, allowing athletes to hold a given intensity for a longer period. |
| | Niacin assists in your body's natural energy production, keeps you focused & on top of your game. |
Caffeine
gives you an instant boost of energy, increases brain function & gets your Hustle Mode On!
B vitamins
like B2 enable your body to create natural energy by converting body fat into Glucose. B6 Improves brain & immune function. B12 helps combat fatigue.
Taurine
increases force generation in muscles, allowing athletes to hold a given intensity for a longer period.
Niacin
assists in your body's natural energy production, keeps you focused & on top of your game.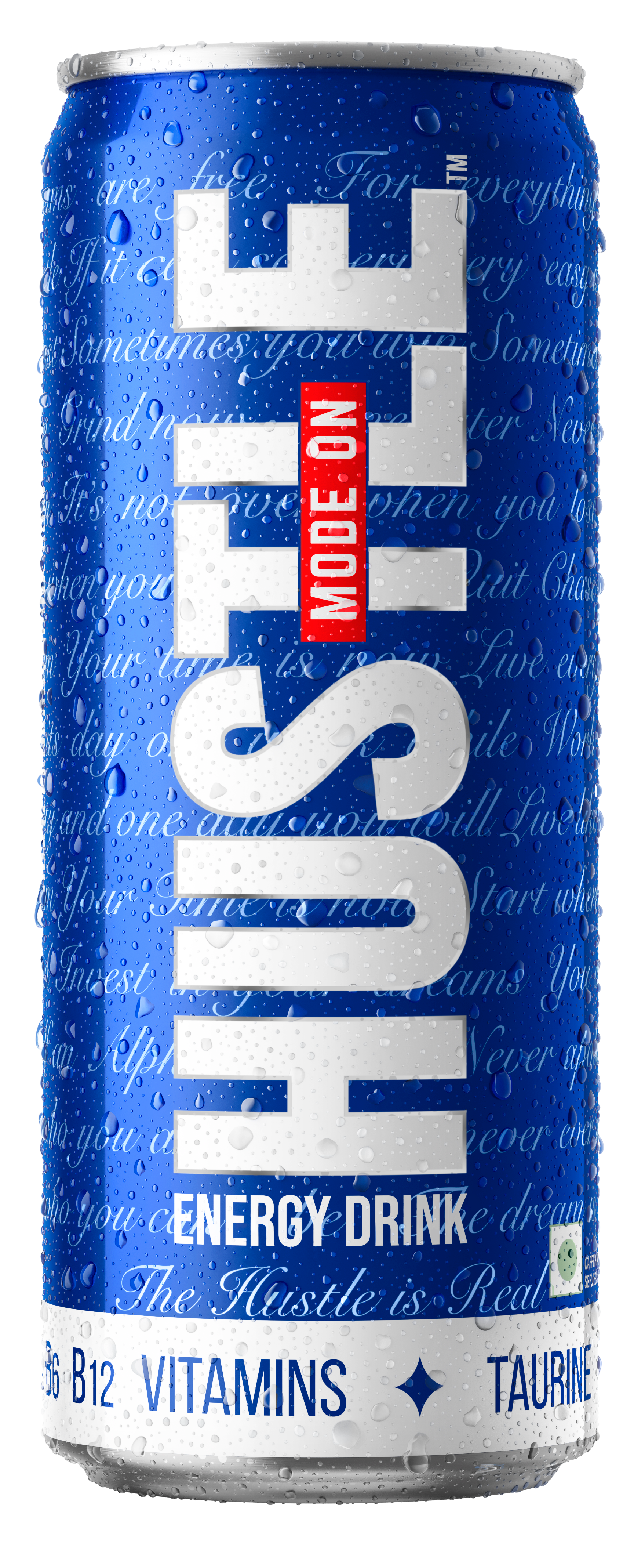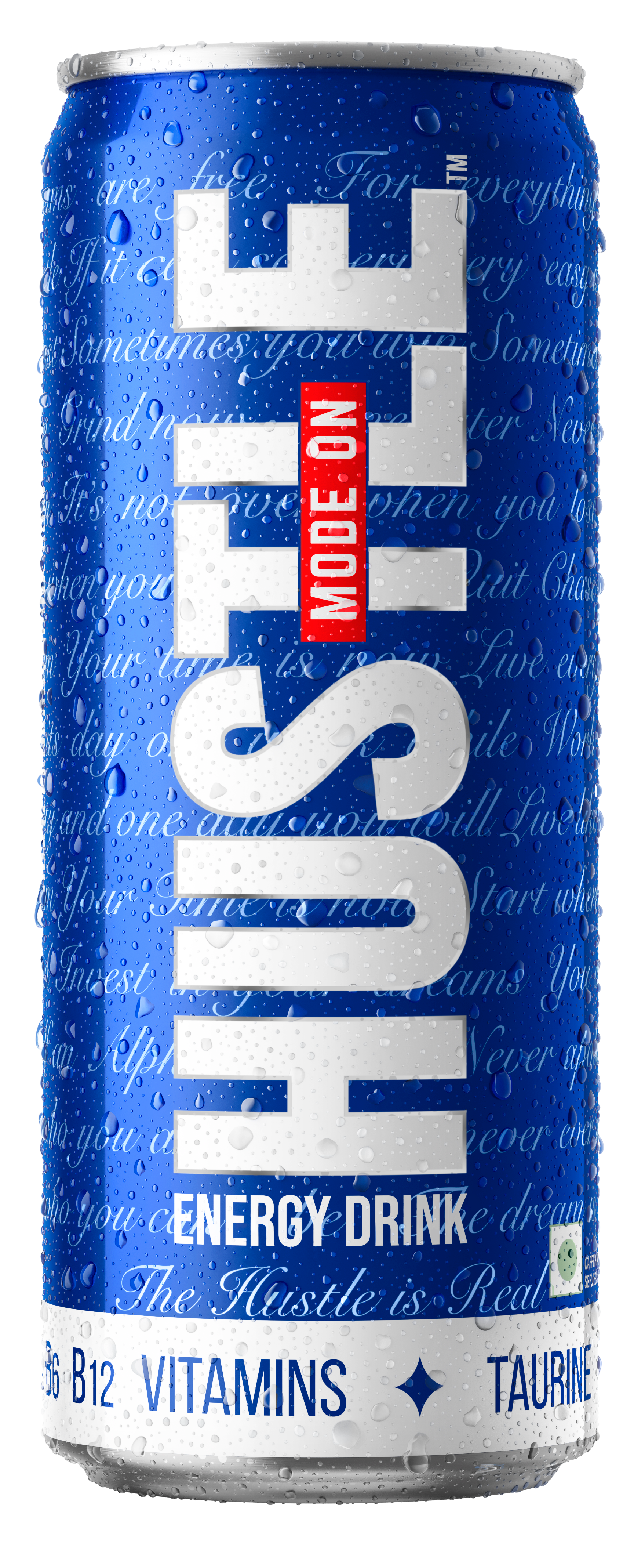 hus.tle | ha.sal
verb
When the heart, mind & body meet to create energy for superior action.
We believe in dreaming big.
But dreams without action seldom give results.
Some say when mind and body work hard together, you can achieve your goals.
We beg to differ.
Mind and body are important, but so is the heart.
And so is the Hustle!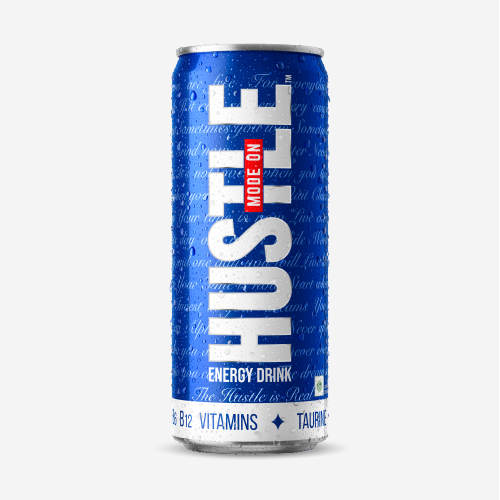 HUSTLE ENERGY DRINK.
Regular price
Sale price
Rs. 240.00
Unit price
per
Sale
Sold out
Share
View full details